When adding an extra number, one can face the issue saying: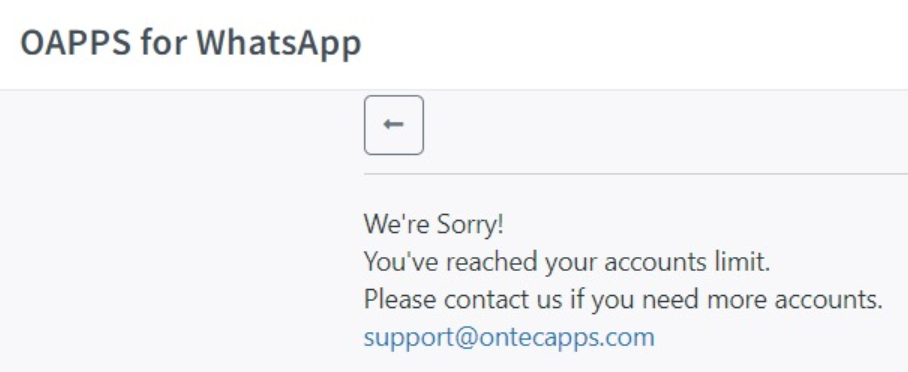 Here's the guide that is meant to navigate you through the billing for additional lines: How much is WhatsApp integration for LiveChat?
Please reach our support to add additional numbers and let us know:
1. Quantity of additional numbers needed;
2. Your LiveChat ID.