If you see no chats coming in you LiveChat platform, there're a few things you might check to stabilise the integration:
You can check our status page: https://status.oapps.io to find out if there are any open incidents or maintenance on our end.
Open your smartphone and check it's online. Run WA Business. Can you see the messages coming?
Go to Marketplace -> Installed apps -> OAPPS for LiveChat -> Settings. Check your phone is paired. If you see a QR code instead of phone status, try to pair your phone again.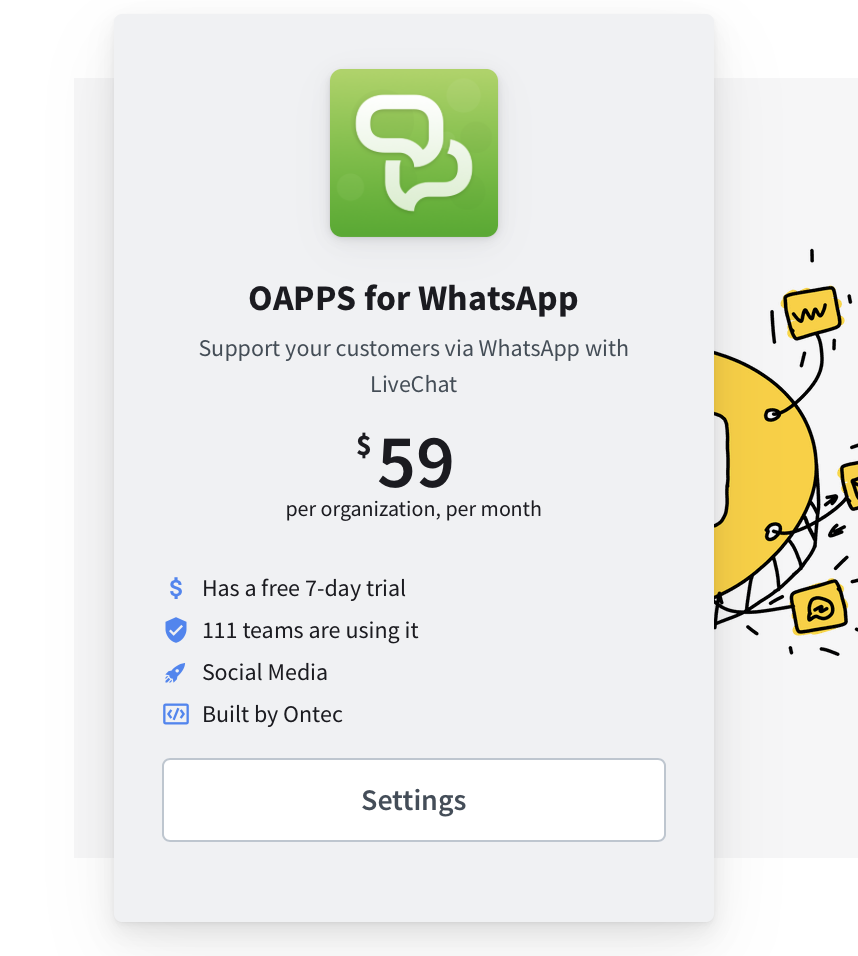 The normal session should look like this:

4. Check your WhatsApp on the phone is updated to the latest version and try to re-scan the QR-code once again.
Should you still face any issue, please reach our support.